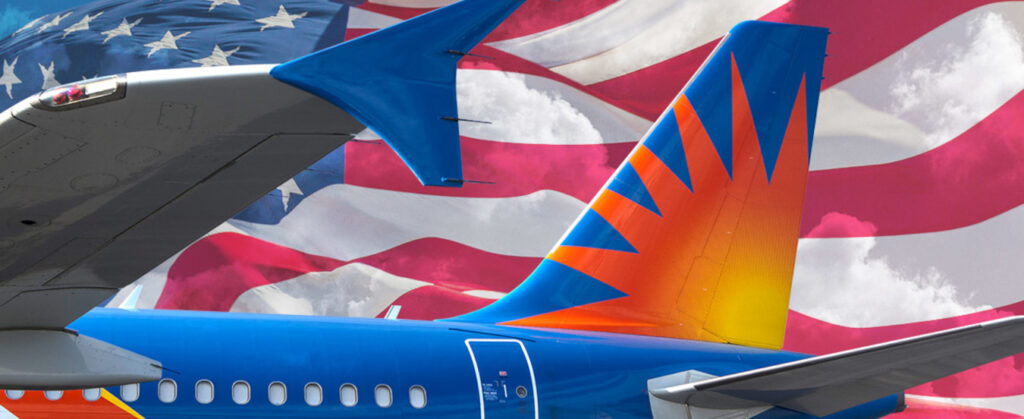 At Allegiant, we value the leadership, loyalty, integrity, and commitment to excellence demonstrated by your participation in military service.
You bring unique skills to help us achieve our strategic and operational goals. If you're transitioning from military to civilian life, have prior service, are a retired veteran, member of the National Guard and Reserves, or a Military Spouse, we have challenging and rewarding career opportunities available. Consider joining a company who is proud to offer many services to active military, and be a part of a team that honors all who have served.
By joining our military talent pool and we can help find your match at Allegiant.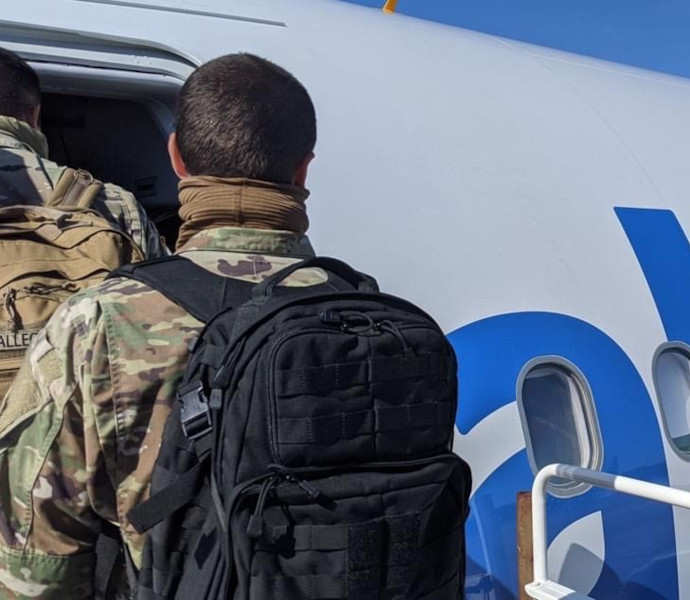 Allegiant on the Homefront
Our Team Members are comprised of those that have served and their family members. We partner with the U.S. Chamber of Commerce's Hiring Our Heroes and the DOD Skill Bridge program for transitioning Service Members and Military Spouses.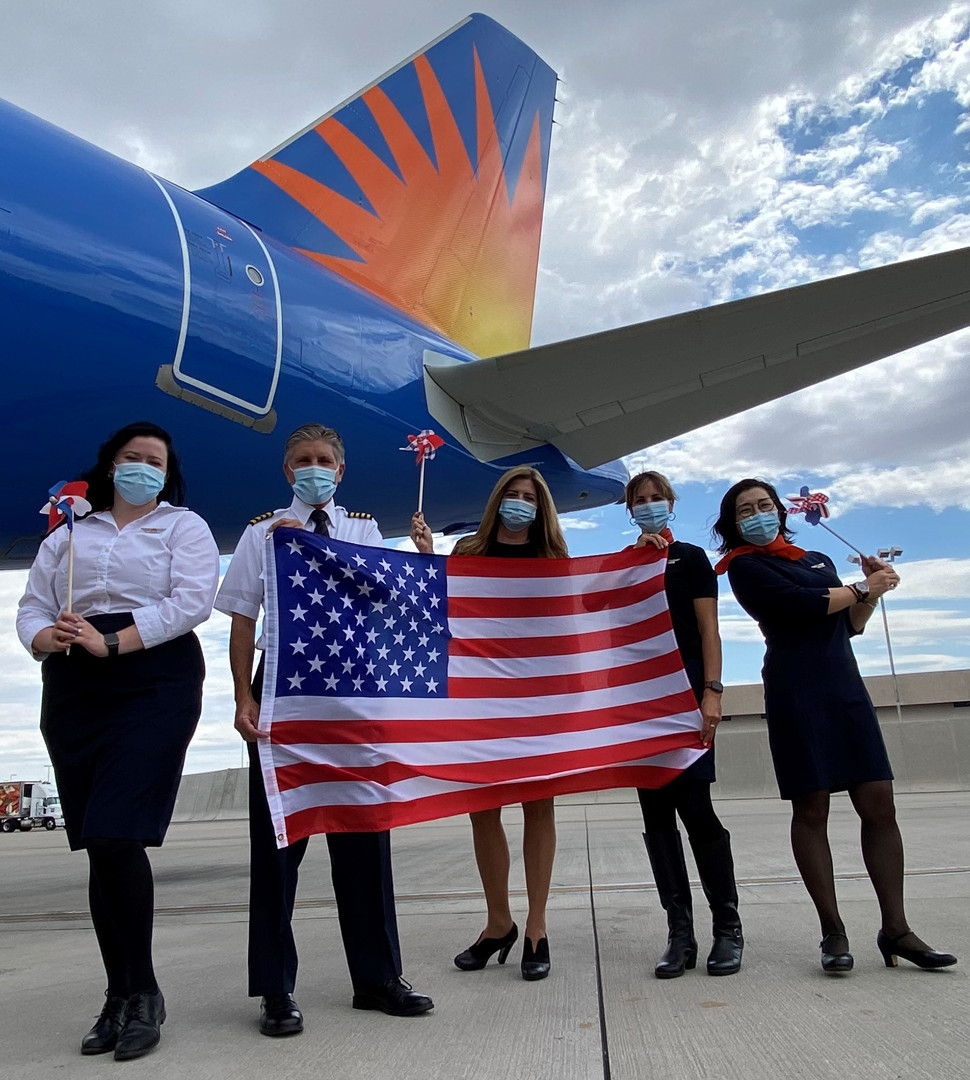 "All of us at Allegiant take great pride in supporting the brave men and women who serve our country every day," Maurice J. Gallagher, Allegiant chairman and CEO.
The Allegiant Honors program extends our thanks by making it a little easier for active members of the military, veterans and their families to travel. We are honored to have them fly with us.