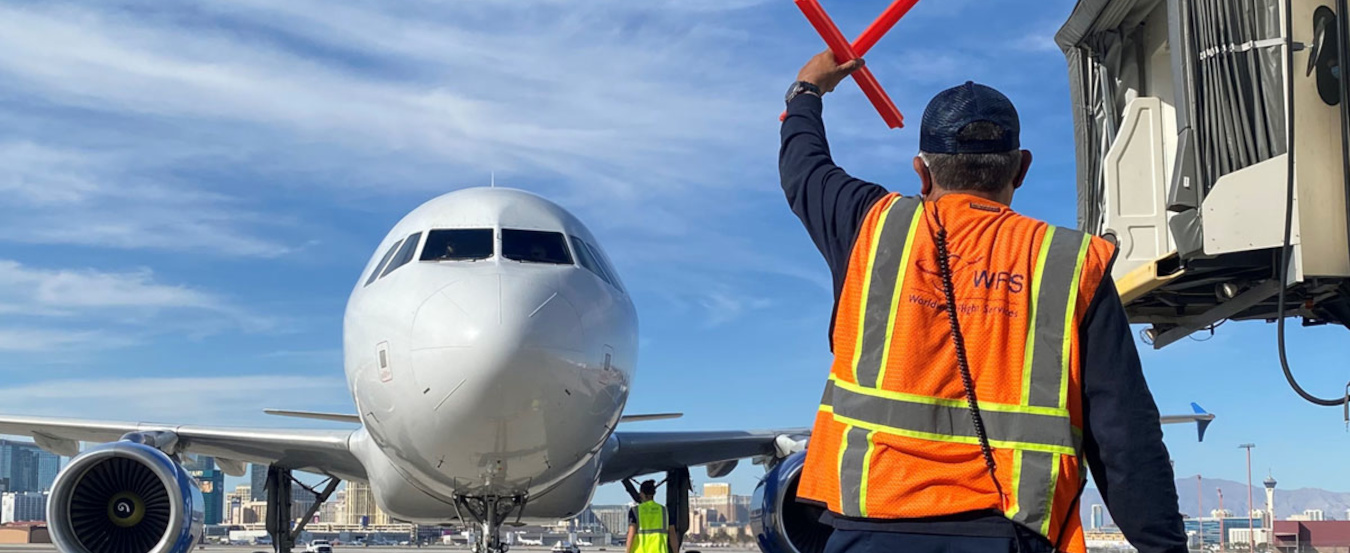 As a Customer Service Agent you are the first point of contact for our customers. We are looking for individuals that embody our value of Flexibility, who want to be part of a dynamic industry and are dedicated to providing our customers with the best possible experience. Duties include:
Ticketing and check-in
Boarding passengers
Reservations
Troubleshooting and resolving related issues
Handling transactions required to board the aircraft in a timely and efficient manner
Following all related FAA/TSA regulations
Passenger Assist/Wheelchair
Allegiant Customer Service Agents enjoy flexible schedules, including part-time and full-time options and flight benefits. We love to have fun and give back to the communities we serve.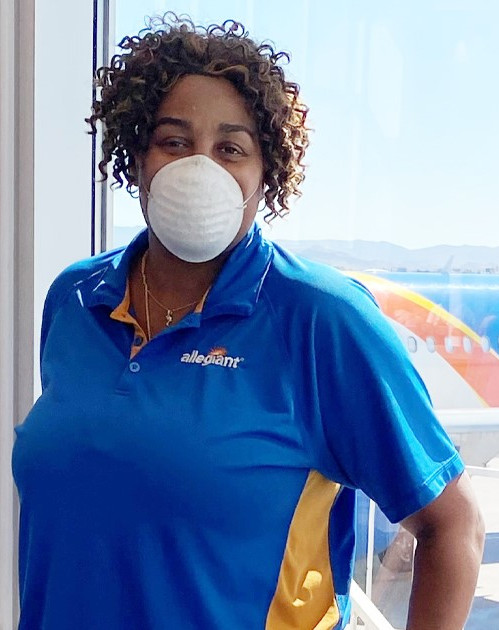 The Allegiant Ground Operations team takes pride in supporting a safe, on-time operation and has fun along the way. Ground operations agents value safety above all, and are members of an amazing team that works together to get the job done. Duties include:
Ensure aircraft are ready for departure
Load baggage
Stock provisions
Guide all aircraft movement upon arrival and departure
Help with aircraft fueling and waste disposal
Ensure the safety of the ramp area
Ensure the ramp is free of debris
Ground services is a great place to learn the basics of how an airline operates while you develop your career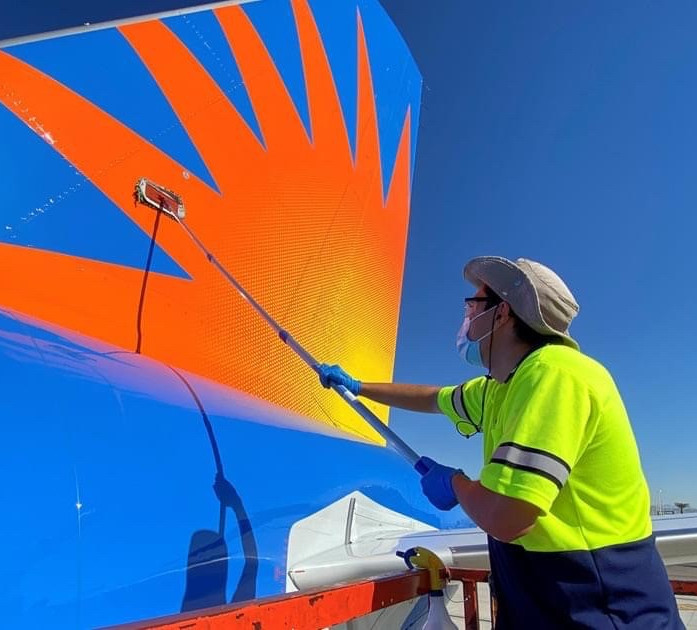 What you have heard is true, we love to fly, especially for free! You and your eligible dependents can enjoy unlimited, space-available flights on Allegiant. And for a small fee, we offer buddy passes to all of our best friends, long-lost cousins and family who want to fly with us. Plus, you can fly space-available (for a small fee) on dozens of interline partner airlines as well.