Have you always dreamed of being a Flight Attendant? At Allegiant, our Team Members realize that dream and don't have to compromise their commitments to family and friends to do so.
Flight Attendants enjoy the following benefits:
Sleep in your own bed at night (most of our trips are return home every night)
Crew Domiciles in desirable locations across the nation
An amazing support system of Team Members dedicated to providing our customers with an exceptional travel experience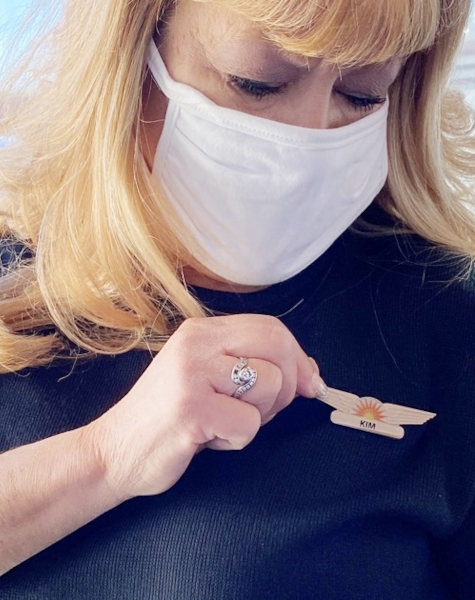 Allegiant Flight Attendants are the face of our brand, customer service, culture, and more. They embody our value Teamwork in every way. Focusing on working together to make sure each passenger is met with a warm smile, outstanding service, and, safe travel to their destination. If you love meeting new people, creating relationships and going that extra mile for the customer, we would love to have you join our team.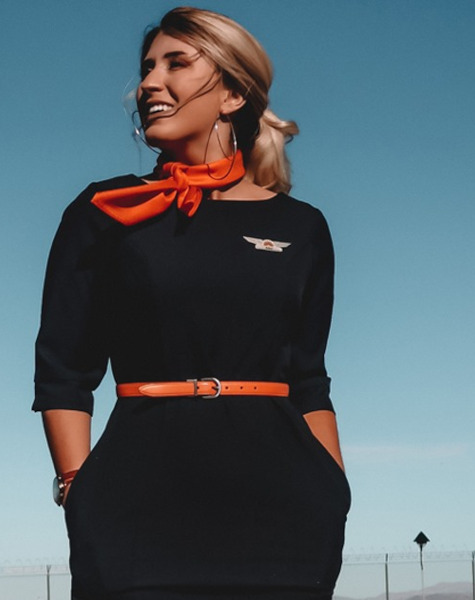 Applicants must be at least 21 years of age and have a High School diploma or equivalent. A minimum of one (1) year of direct customer service work experience is preferred.
Submit your application online. If you meet the qualifications for the role you may be asked to participate in one or all of the following:
Skill Assessment
Informational Videos
Pre Recorded Video Interview
Virtual Group or In-Person (select locations) Interview
If selected, you'll be invited to attend our 4 1/2 week Flight Attendant training program at our state of the art training center in Las Vegas. Once you successfully pass training, you will receive your wings. Allegiant Flight Attendants work hard, play harder and love what they do.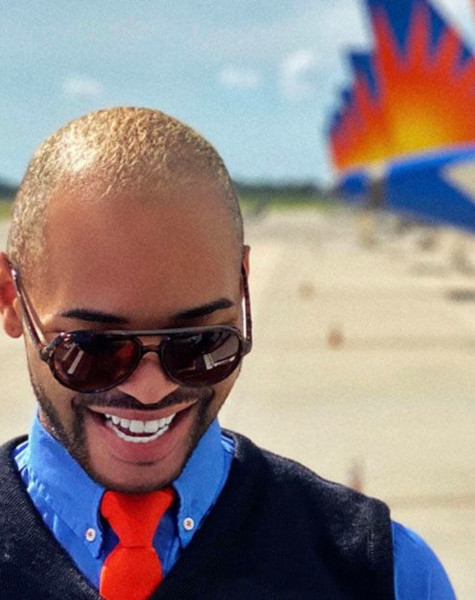 It's True. You Do Fly For Free!
What you have heard is true, we love to fly, especially for free! You and your eligible dependents enjoy unlimited, space-available flights on Allegiant. And for a small fee, we offer buddy passes to all of our best friends and long-lost cousins who want to fly with us. Plus, you can fly space-available on dozens of interline partner airlines for a small fee as well.