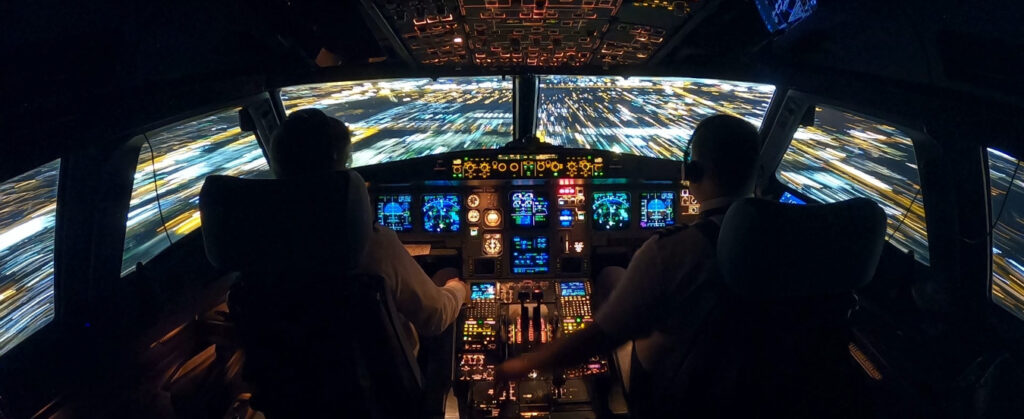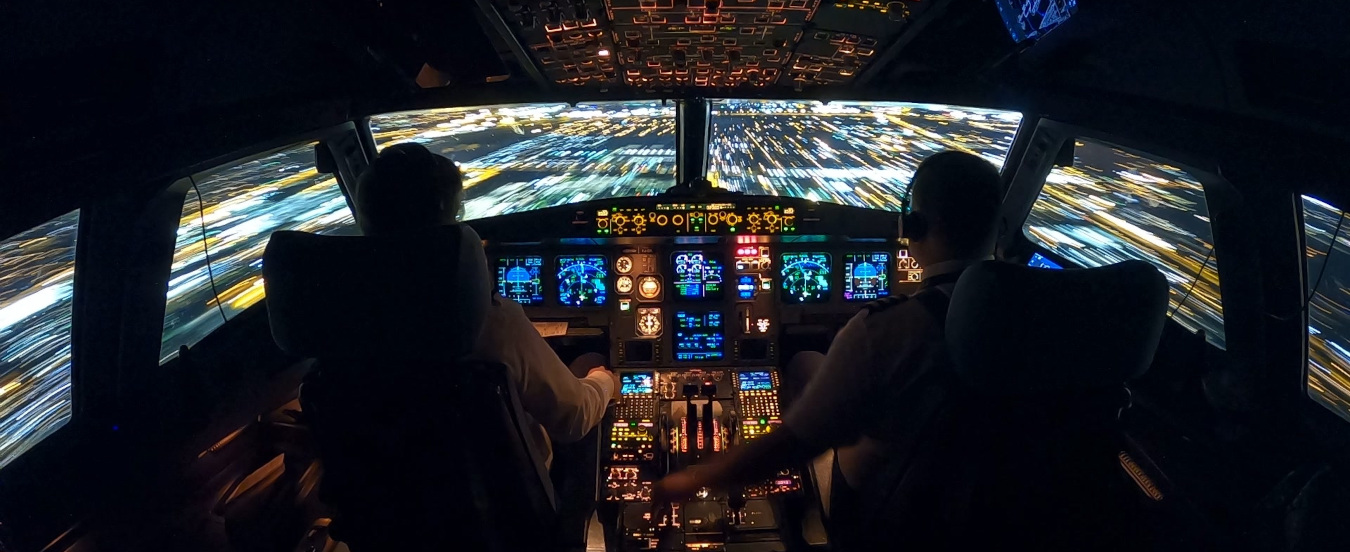 Would you like to do more than fly?
For those who share our passion for aviation and innovation within the industry, Allegiant develops pilots to be true leaders by giving you opportunities to be an active part of our operation. Allegiant has grown to over 100 all-Airbus aircraft, 129 cities, and 580 routes. We are excited for our bright future ahead.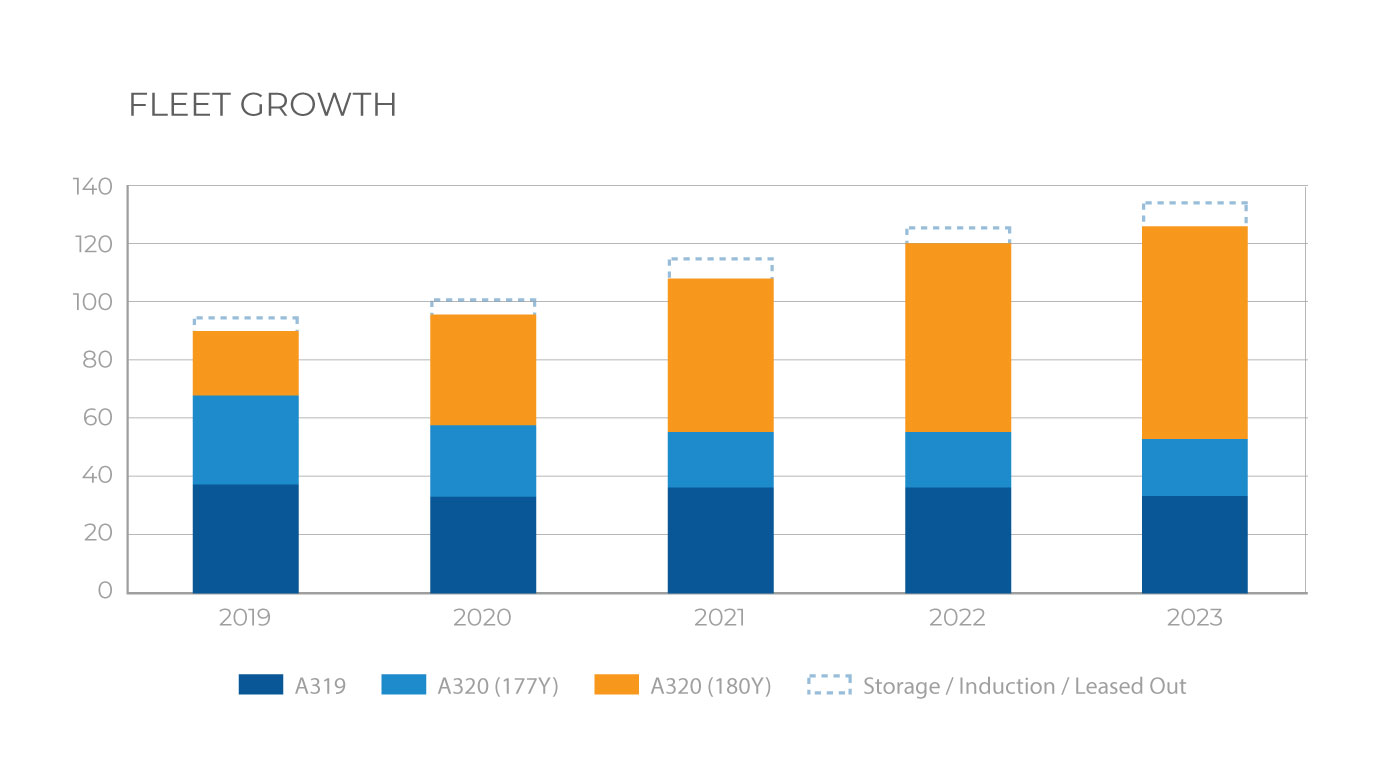 It's a great time to be a pilot at Allegiant. As an all-Airbus fleet, our commitment to training has never been more evident. To support that, we have two state-of-the-art training facilities one in Las Vegas, Nevada; and the other in Sanford, Florida. We expect the best results from our team, so each of these facilities includes both flight simulators and training classrooms. We provide all the tools you need to succeed, whether it's through in-person training or interactive online courses.
In total, expect to spend between 10 to 12 weeks in training:
Ground School – 6 weeks
Systems Integration Training – 2 weeks
Full Flight Simulator -2-3 weeks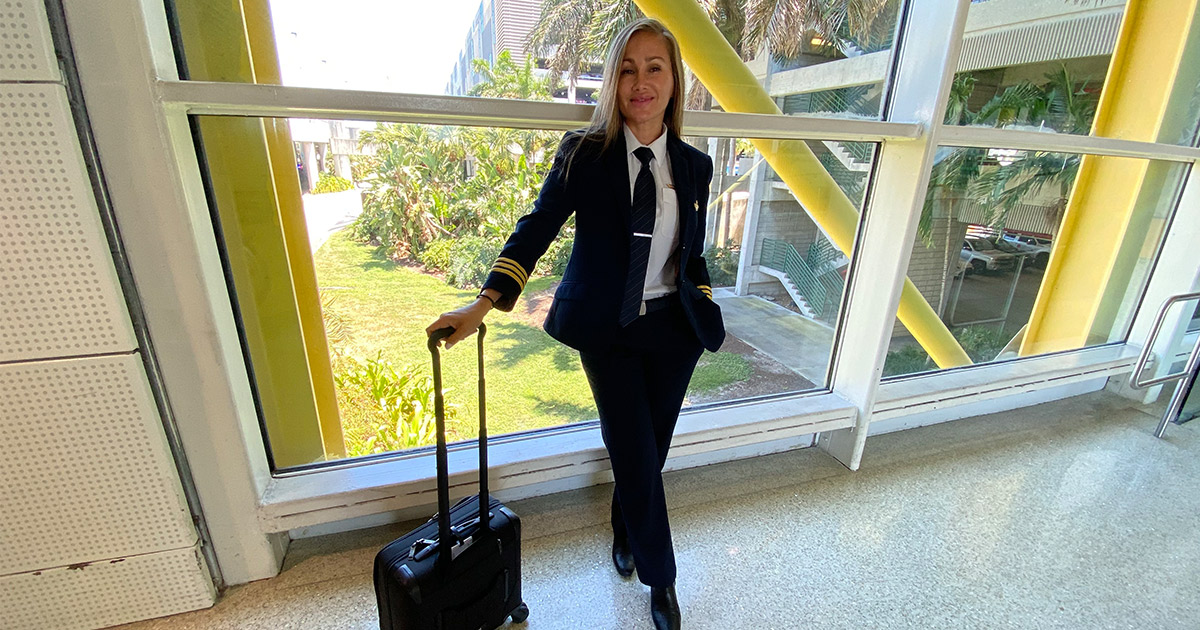 Benefits of Flying With Us
Our mission is simple—we fly so the one person who couldn't travel could. We do this by operating all-nonstop service to the places people want to fly, and only when they want to fly. Allegiant's unique business model affords pilots the opportunity to satisfy their love of flying without compromising their commitment to family and friends.
Some of the benefits of working at Allegiant:
Sleep in your own bed at night (most of our trips are turns)
Competitive compensation and benefits
An amazing support system of Team Members dedicated to providing our customers with an exceptional travel experience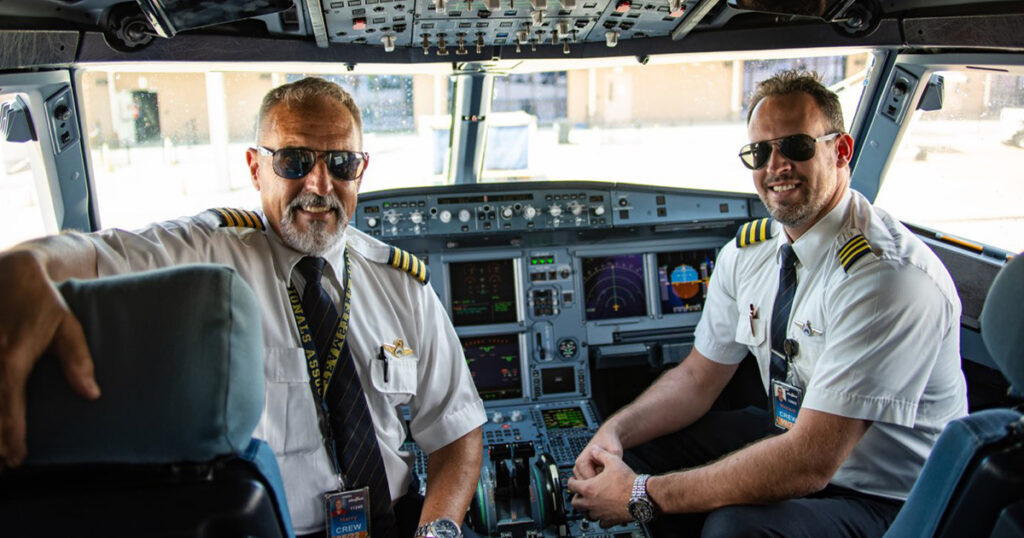 Allegiant has aggressive growth plans for the next 5 years. This growth includes adding planes to our fleet, new bases, new cities, new routes and new opportunities for our Team Members. In many crew bases, seniority can be reached in just a few years along with enhanced opportunities to move into the left seat.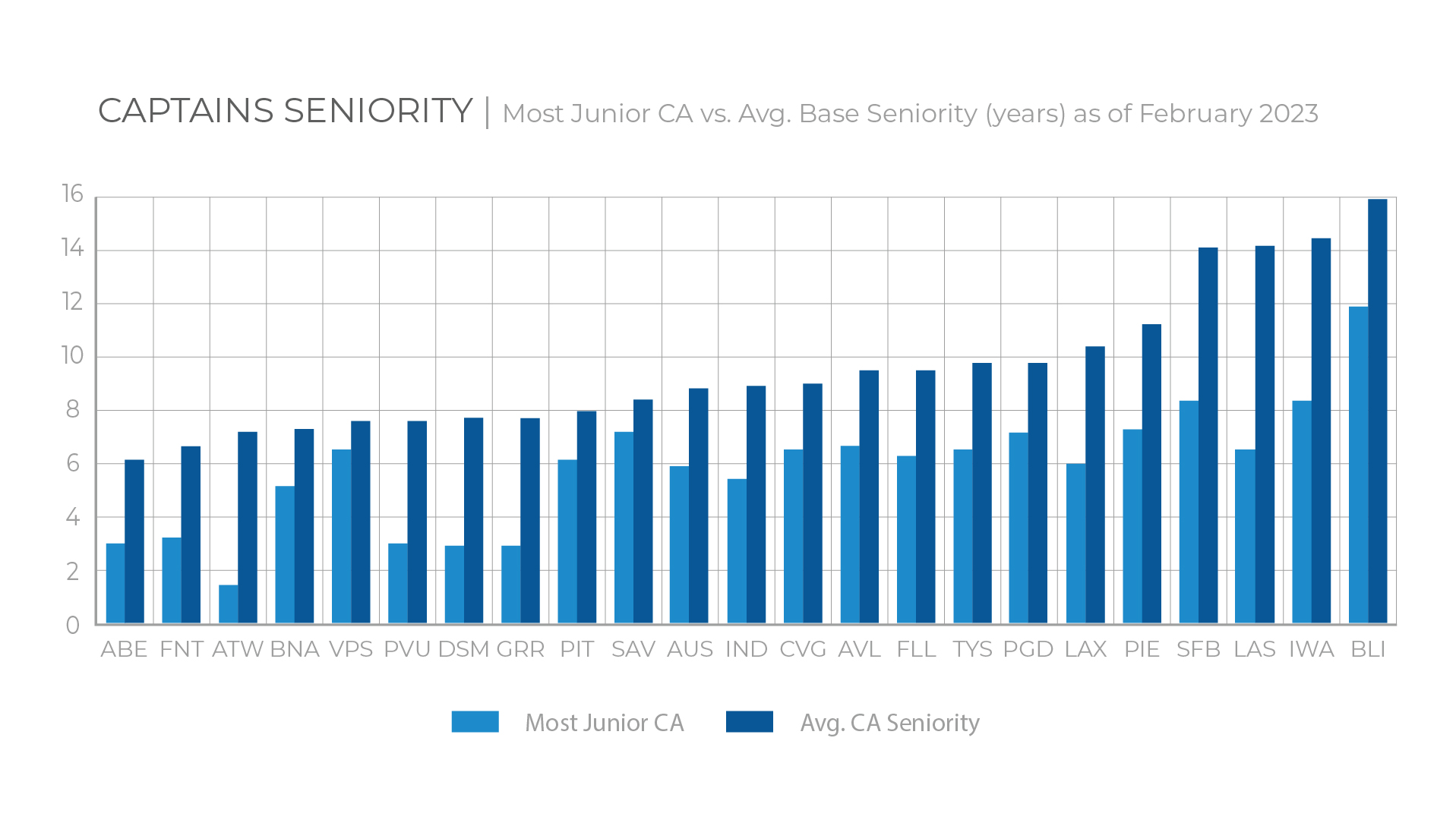 With Allegiant, there are many opportunities to support junior Team Members through special assignments roles, such as:
Check Airman
Flight Simulator Instructor
Chief Pilot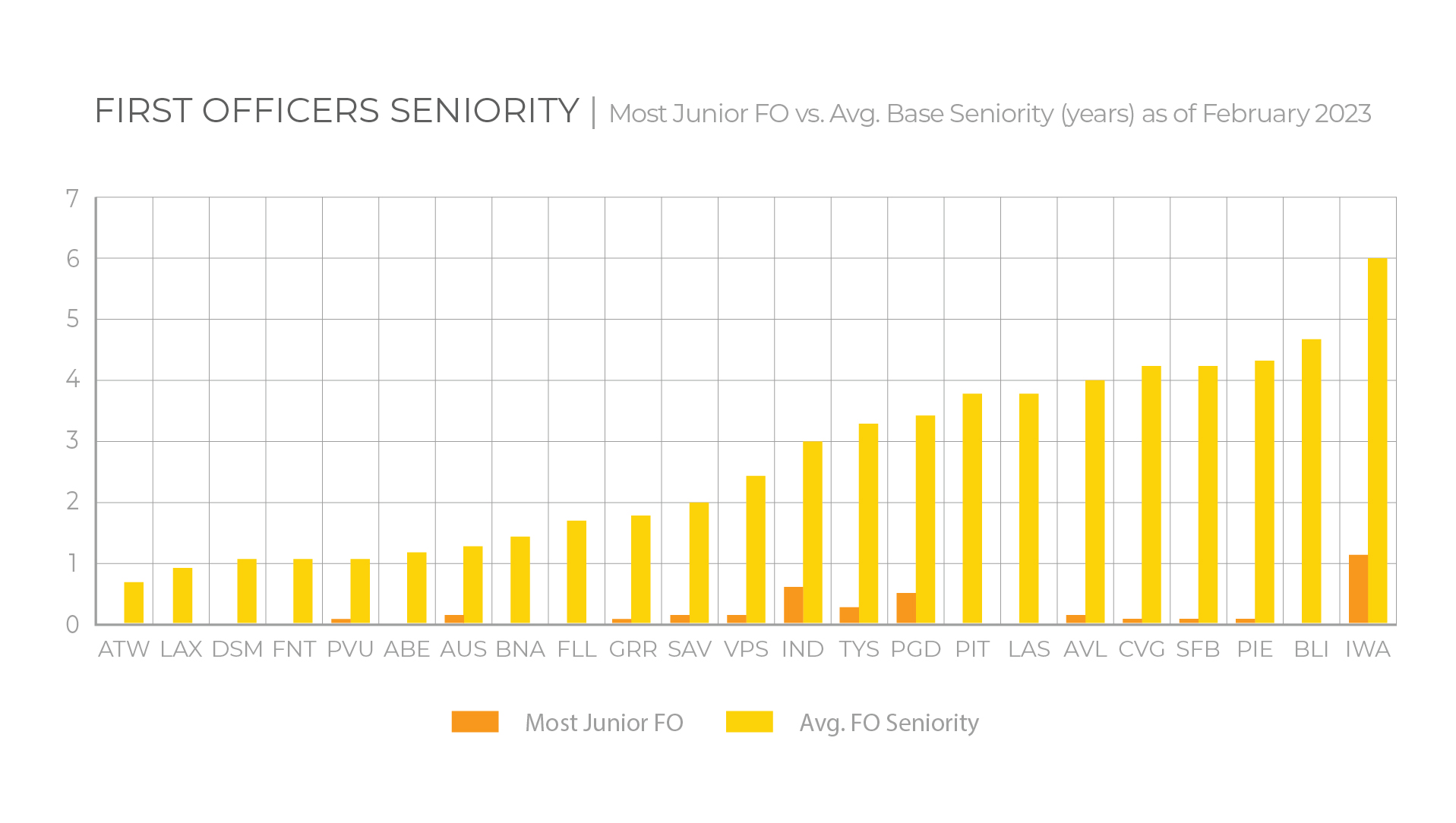 Allegiant flights are point-to-point…no layovers, no connecting flights, and no congested hubs. It also means our aircraft and crew end every day back at their base. No multi-day trips. No overnights away from your assigned base.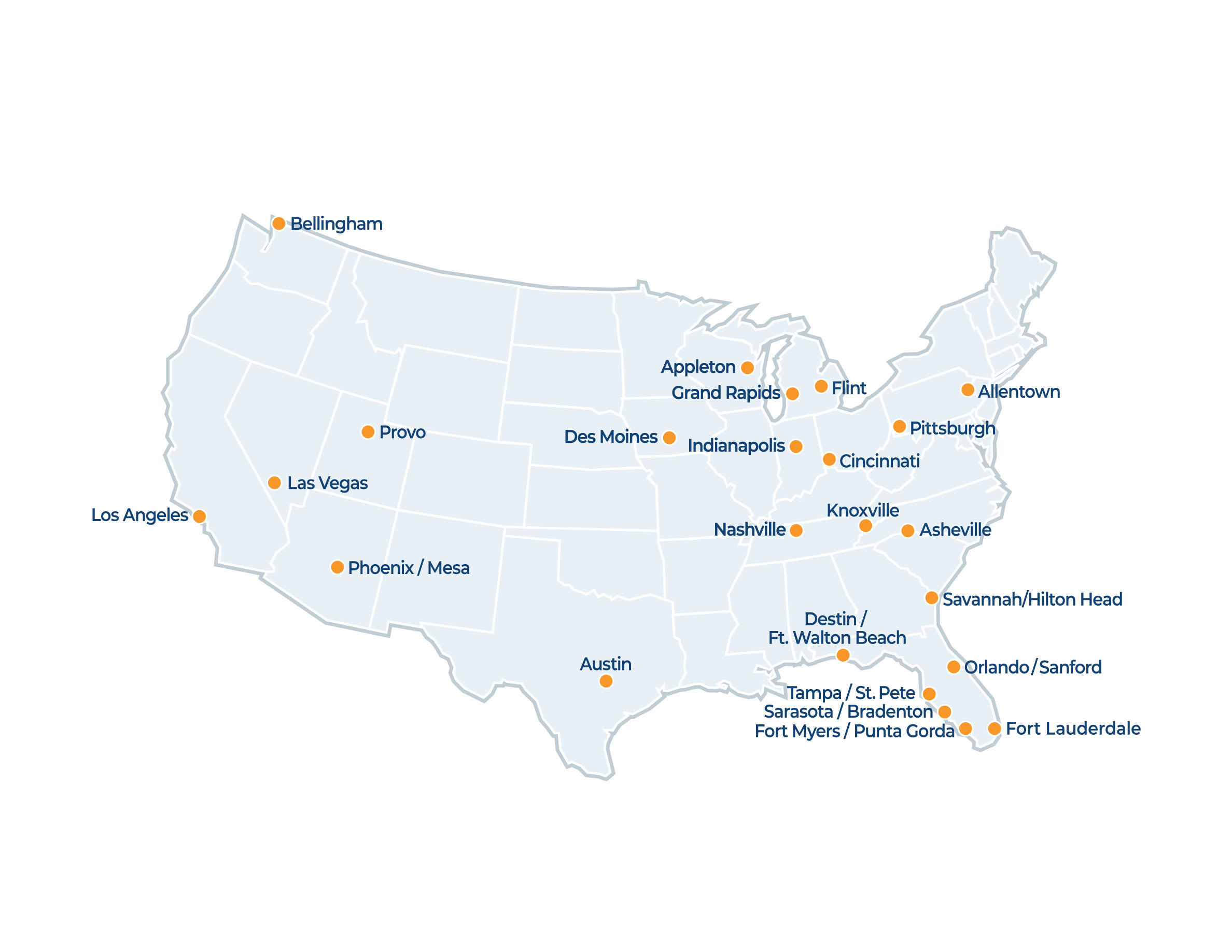 Ready to join an amazing team of 1,000+ pilots and bring your passion for flying to the Allegiant team? As an Employer of Choice, we want to be transparent with our requirements and interview process. After applying, these are the next steps:
Video Interview
Behavioral Assessment
Virtual Interview with Regional Chief Pilots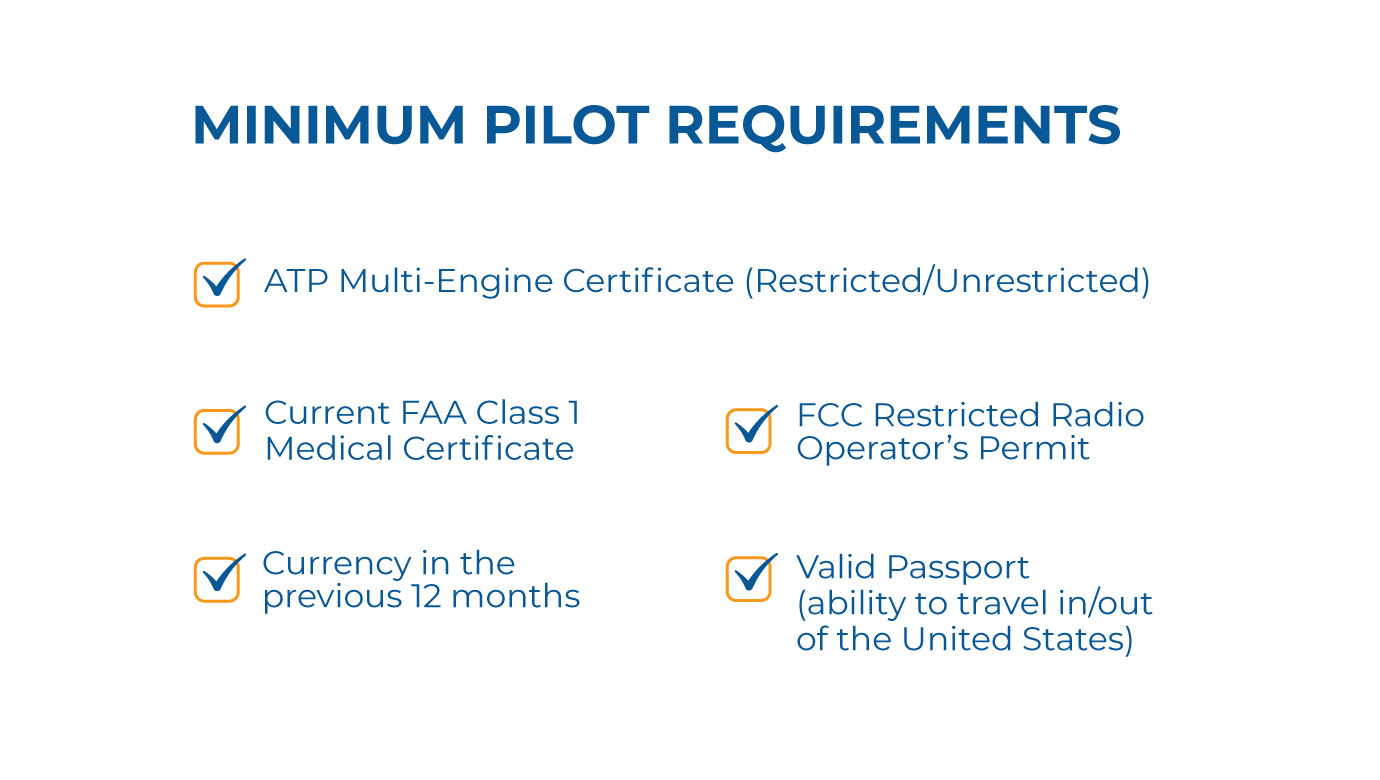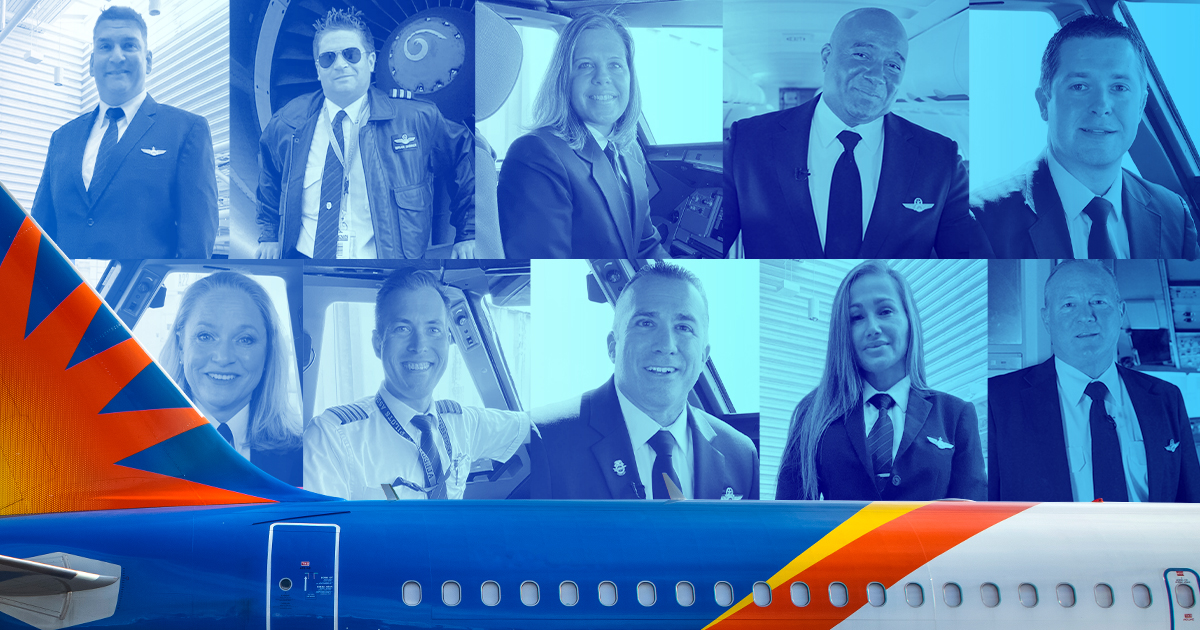 Allegiant is now accepting applications for Visa eligible Pilots.
Australian Nationals (eligible to hold an E-3 Visa )
Chilean Nationals (eligible to hold an H1B1 Visa and meet Visa criteria)
Singaporean Nationals (eligible to hold an H1B1 Visa and meet Visa criteria)
Two Pathways to becoming an Allegiant Pilot
COMING SOON THE ACCELERATE PILOT PATHWAY
The Accelerate Pilot Pathway is designed for Collegiate Aviators that are attending one of our Part 141 university partnership programs. More to come.
INTRODUCING THE ALTITUDE PILOT PATHWAY 
The Altitude Pilot Pathway is more than training for certificates and ratings. With leadership training and specially-designed educational experiences, we've built a custom path that prepares aspiring pilots for a career flying at Allegiant.