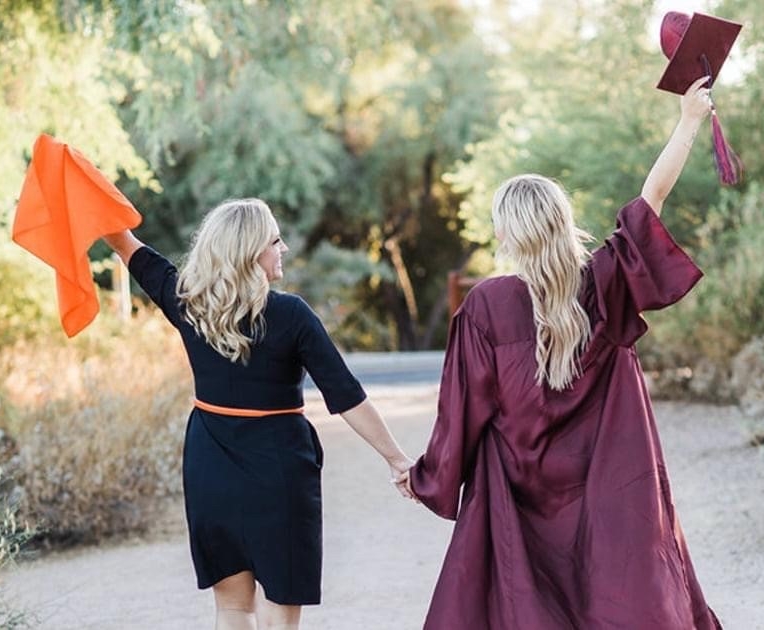 Amazing Opportunities for Your Unique Skills
Innovation, Teamwork, Outcome-Based These are just a few of the words that describe our unique culture and business model. At Allegiant, we provide many ways to bring your talents, education and passion for innovation to the table. You'll enjoy an environment designed to support and develop your skills, not only while you're still in school, through internships, but after graduation as well, with opportunities to work with the industry's finest.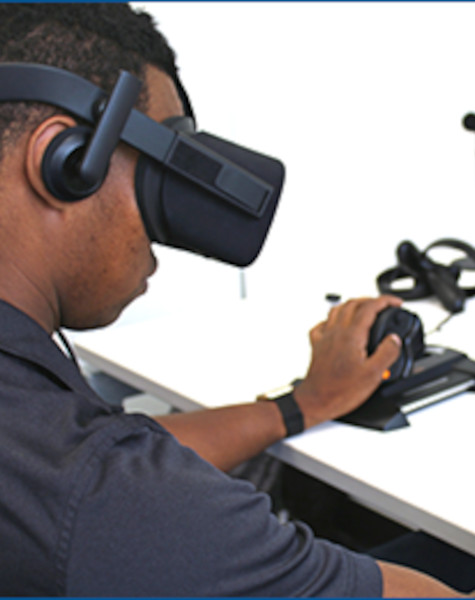 Our three-six month paid internships offer you the opportunity to work on real projects while developing professional skills via on-the-job training. We give you the opportunity to work as a valued member of our team. You'll gain the industry knowledge and experience needed to propel you into a meaningful career.
We offer internship opportunities in many areas including:
Human Resources
Information Technology
Engineering
Accounting/Finance/Revenue
Flight/Inflight Operations
Marketing
Corporate Communications
Supply Operations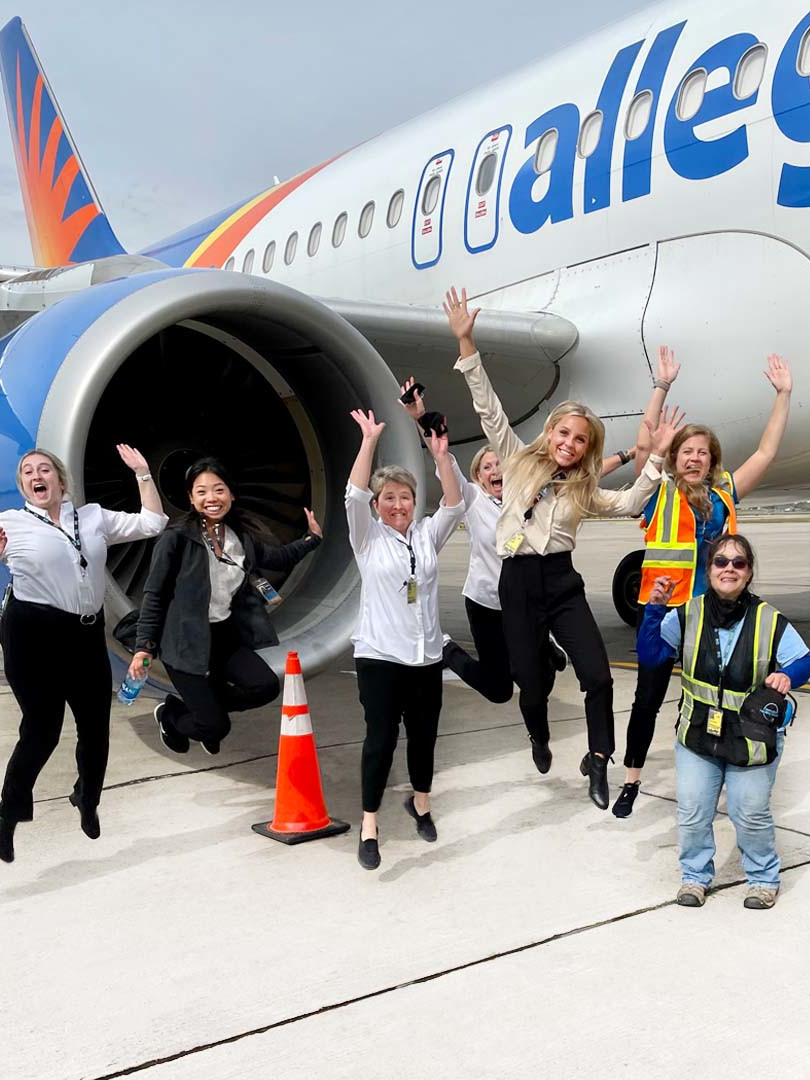 Calling all visionaries: If you're innovative, energetic, motivated and fun, we want you on our team! Allegiant values talent and we work to develop employees' skills while providing them opportunities to advance within the organization. Many of our department leaders and managers started with us right out of college. Our commitment to developing talent internally is part of our culture.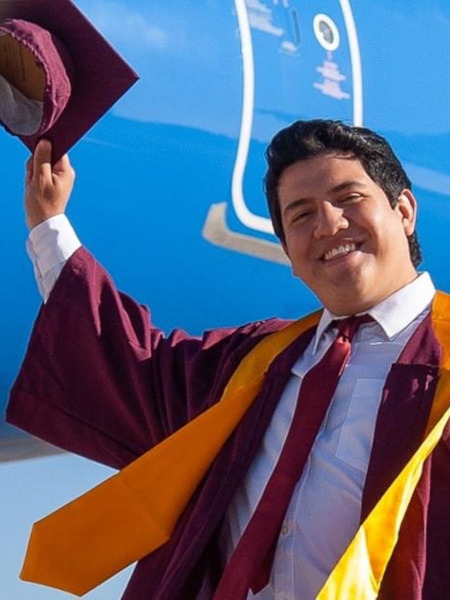 What you have heard is true, we love to fly, especially for free! You and your eligible dependents can enjoy unlimited, space-available flights on Allegiant. And for a small fee, we offer buddy passes to all of our best friends, long-lost cousins and family who want to fly with us. Plus, you can fly space-available (for a small fee) on dozens of other airlines as well.
Interns and eligible dependants can also enjoy unlimited space-available flights on Allegiant during their Internship.